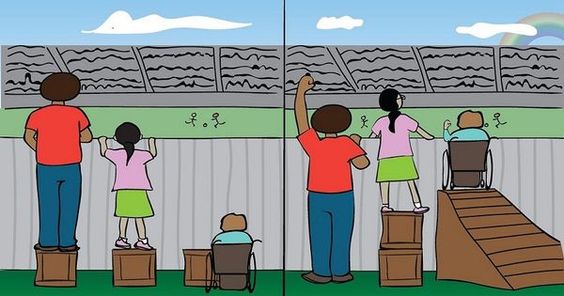 International Woman's Day 2023
Embracing Equity in The Workplace
International Woman's Day 2023
Embracing Equity in The Workplace
Date: 11th of March, 2023
Time: 10:00 am – 1:00 pm
Location: Corak & Pattern – No 12, 1, Jalan Telawi 5, Bangsar, 59100 Kuala Lumpur, Federal Territory of Kuala Lumpur, Malaysia
Millennial Burnout
Workshop
Discover the power of intentions in helping you revive and thrive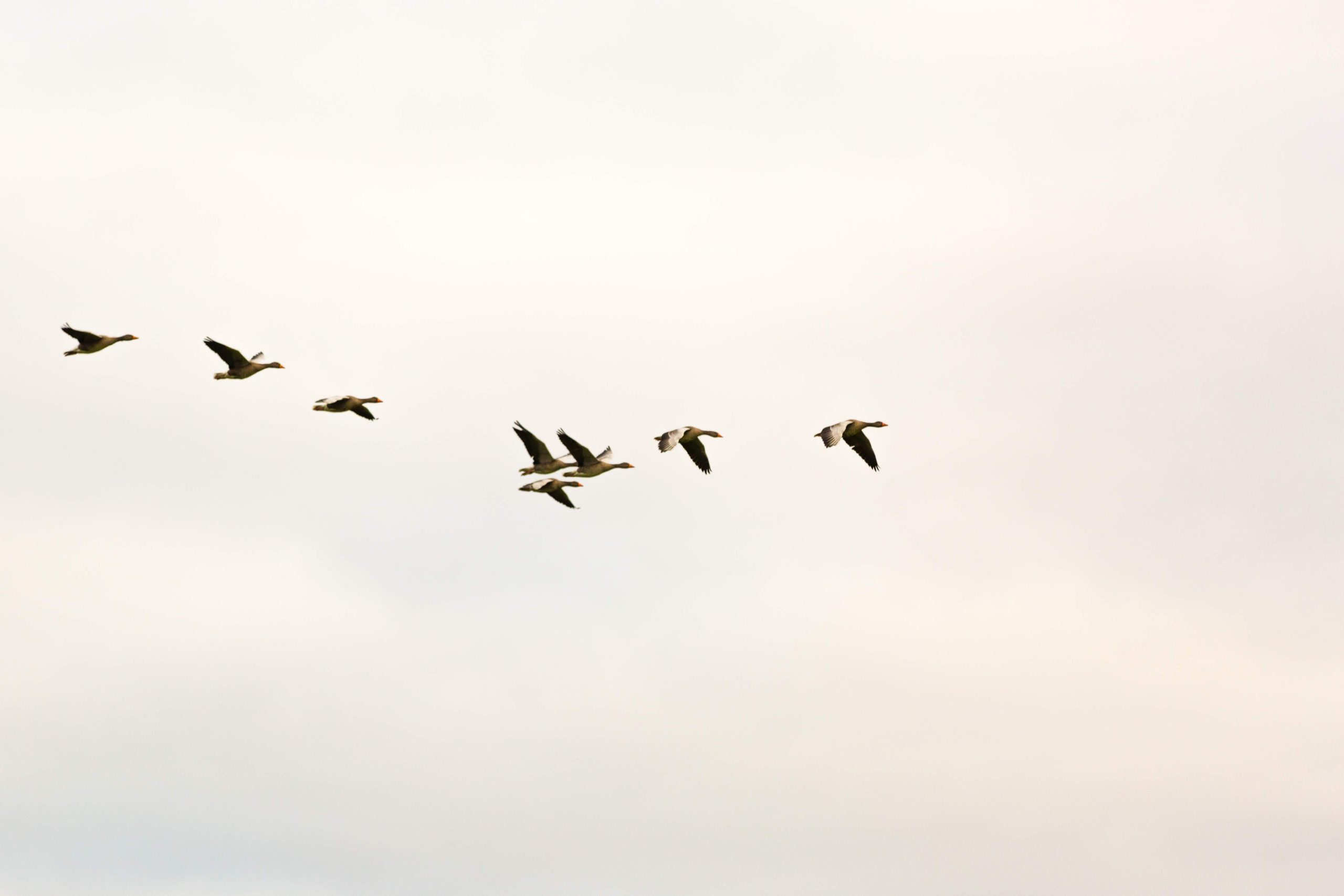 Leaders That Practice Equity Understand That:
Keen On Building Equity in The Workplace?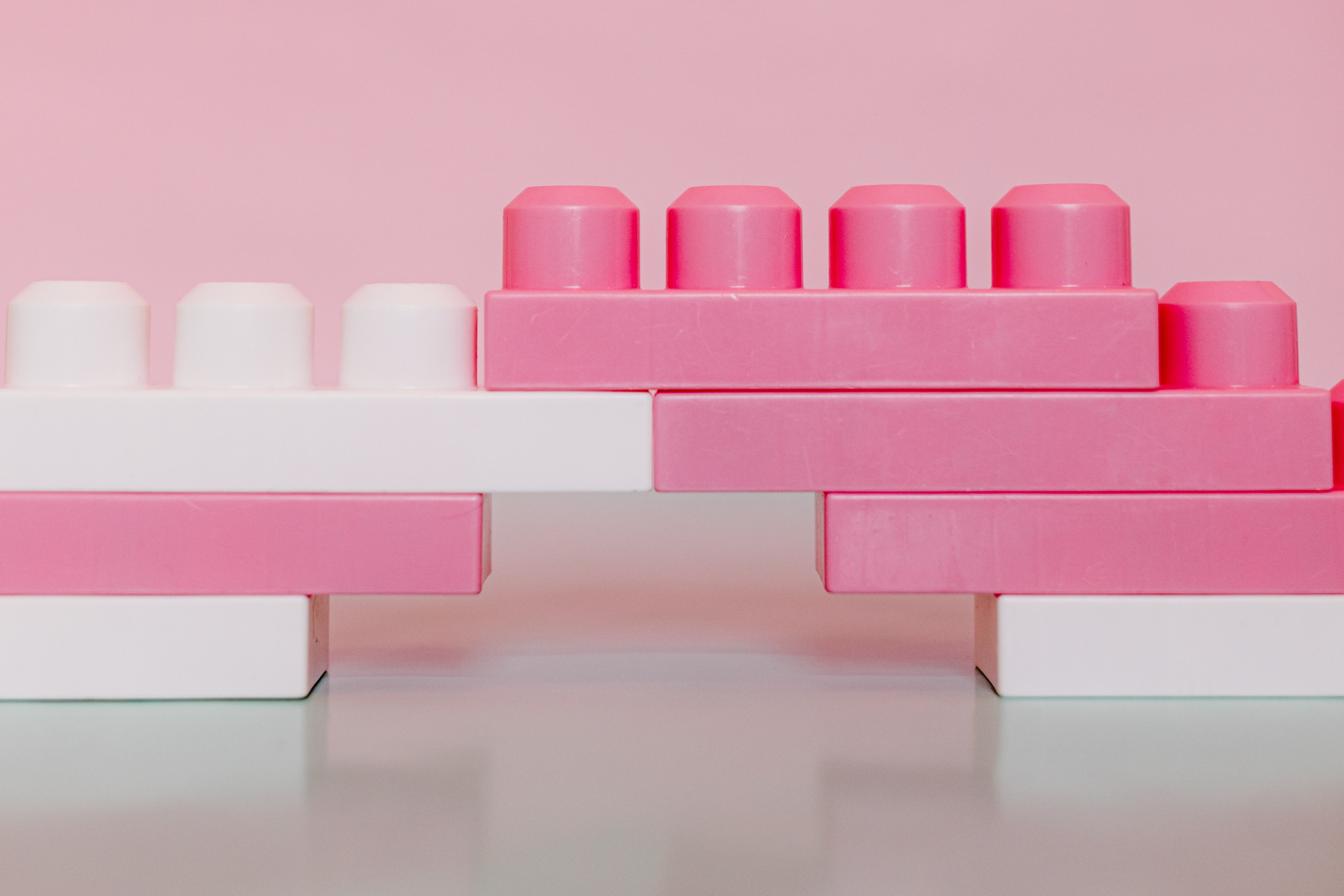 How Can Executive Coaching Help Turn You Into A Leader and Colleague Who Embraces Equity?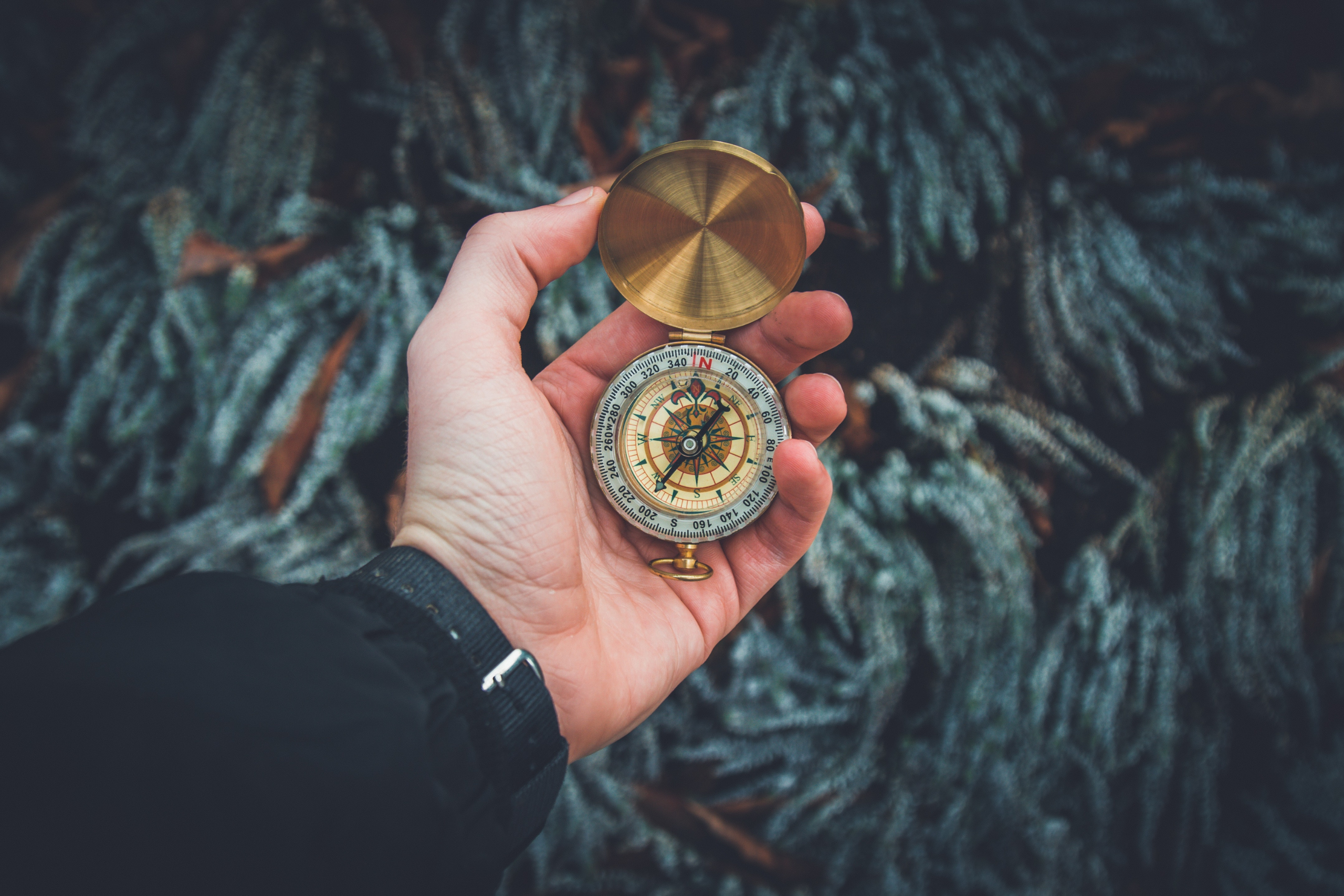 How can executive coaching help turn you into an equity-aware colleague?
Millennial burnout is unique, with the factors causing it being:
You will be able to activate the power of planting an intention as the foundation of your ideas and goals in your professional and personal life.
Enjoy a series of activities, from planting an intention, to growing your healthy habits and also being able to engage with the topics through short demonstrations and interactive sections of the module.
Early Bird Promo
RM220

Valid Until Feb 28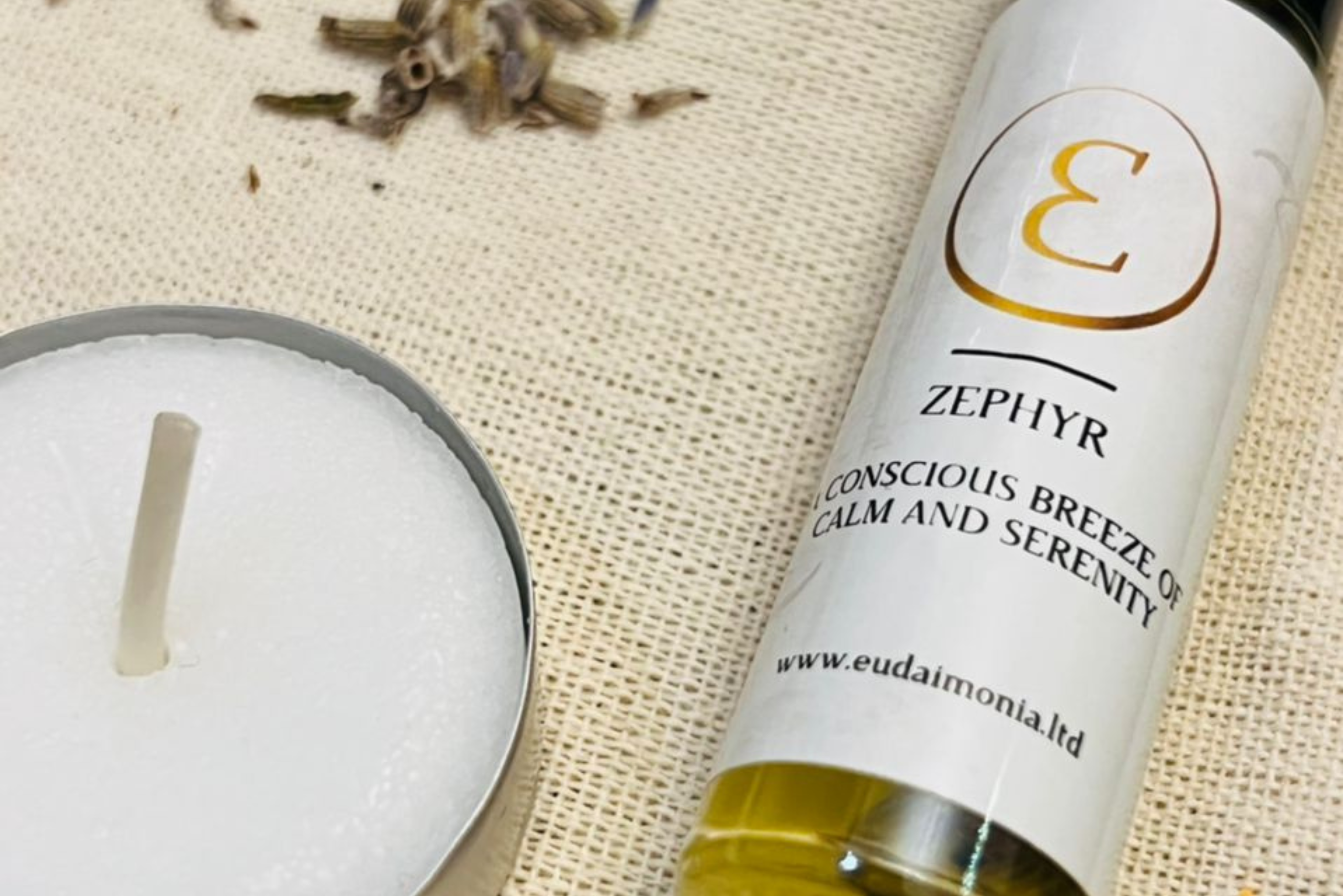 RELAXATION SERIES ESSENTIAL OIL
To accompany your journey through breathwork and practices of mindfulness. Our relaxation essential oil is included to help you associate the new beginning with a refreshing blend of scents.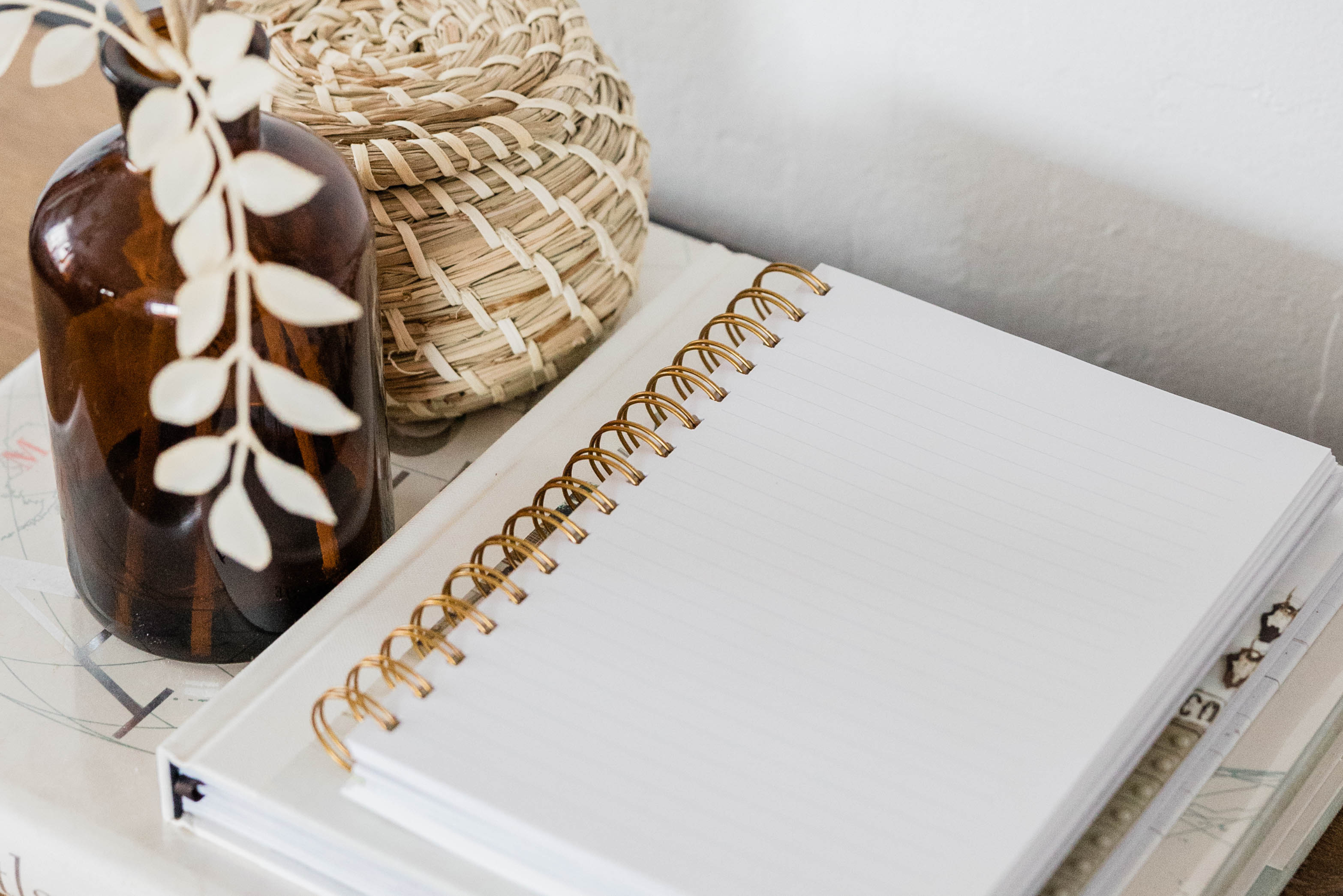 CUSTOMISED MILLENNIAL BURNOUT WORKSHEET KIT
Supportive and reflective questions and activities to guide you through a positive stream of thoughts and reflections. These worksheets have been designed to help reverse burnout, and prevent it from sneaking back in.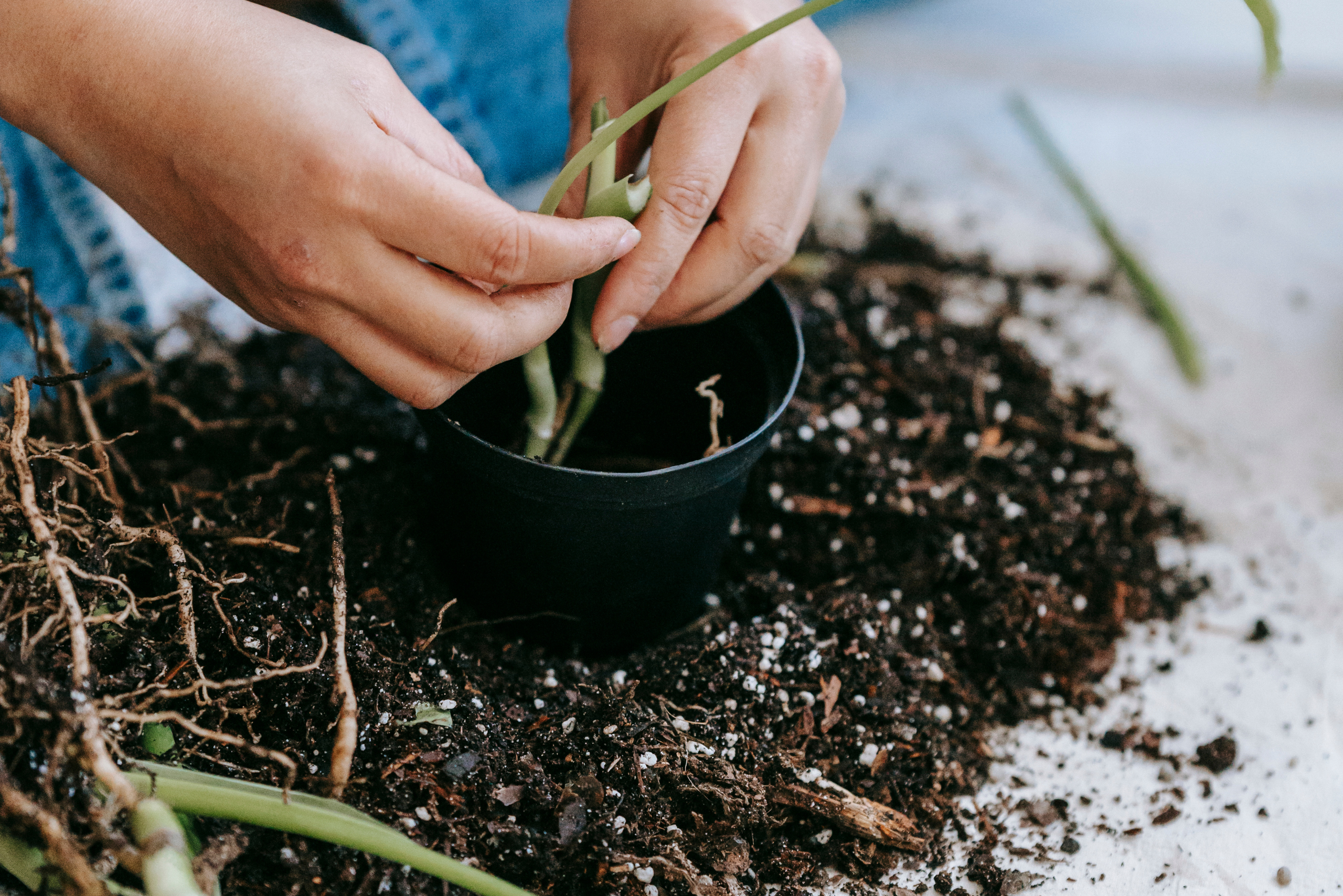 PLANT AN INTENTION GREENERY SET
To captivate you in a hands-on activity that helps you unplug and allows your body to benefit from the elements of nature. This activity is a metaphor for the ritual of realigning your foundation to help you root your goals on something you choose intentionally.
FREE 30-DAY CHALLENGE CALENDAR
Take small steps to form a routine that allows you to connect better with yourself and others in the workplace