Tools To Flourish In

Your Career
Develop talent worth fighting over. We transform leadership style to keep you relevant, design bespoke retreats for senior leaders, and create memorable growth experiences for you through our workshops.
Along with the traditional topics centred around bottom lines and business strategies, board rooms have been buzzing with a new kind of conversation; discussions regarding employee connection, social capital, and purposeful work. 
We partner with you to ensure that your organisation has people strategies rooted in psychological science to meet the complexities, challenges, and changes that today's leaders are facing.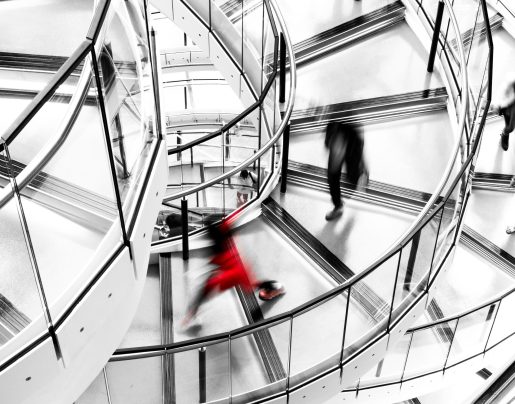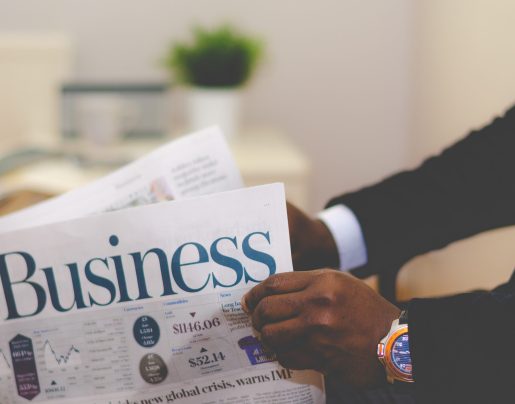 As a leader in the C-Suite or as a senior manager, you are accountable for high-level, complex decisions. These roles are synonymous with high pressure and stress. The organisational challenges you deal with are often multi-layered, messy, and mysterious.
I have over 15 years of experience helping senior leaders design their people strategies that are aligned with your business drivers and vision. I offer 1:1 executive coaching sessions that provide you with the mirror that you often do not have access to due to your seniority. I ensure our coaching sessions are based on trust, respect, and mutual freedom of expression.
As huge majority of the current work force, millennials are feeling overwhelmed, burnt out, and lost in their careers. In a digital age where we are fed with so many options and so much information, it is hard to keep track of individual goals, passions, and meaning in the workplace. Popular biases against the young workforce make the situation even worse.
Our workshops are designed to bring awareness to these pressing concerns and support millennials by empowering them with strategies to navigate these complexities. Our workshops are immersive and interactive experiences where all senses are utilised to create change that lasts. 
For a more intense and personalised experience, we offer 1:1 coaching sessions.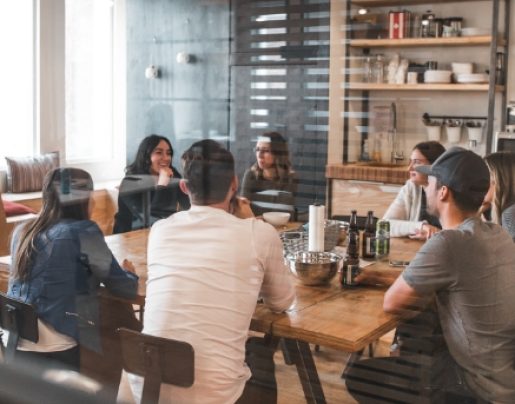 Frequently Asked Questions