Build your self-awareness to understand who you are and what matters to you the most. Improve your performance at work through effective decision-making. Transform into an even better leader by influencing your stakeholders and positively impacting your people.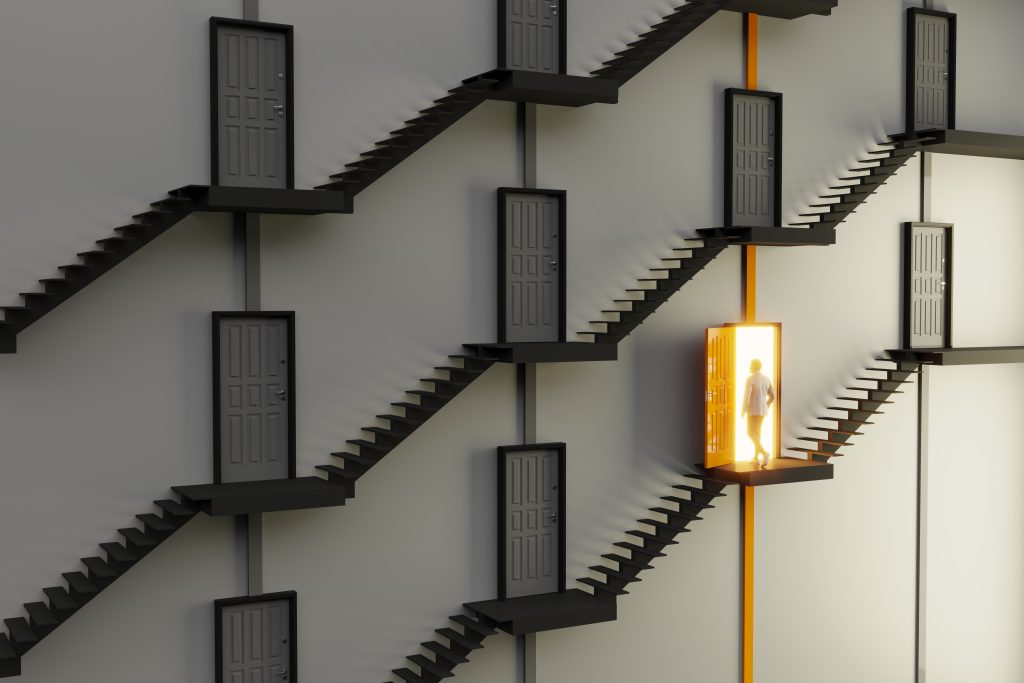 Free 30-minute explorational call available, if you think coaching might be for you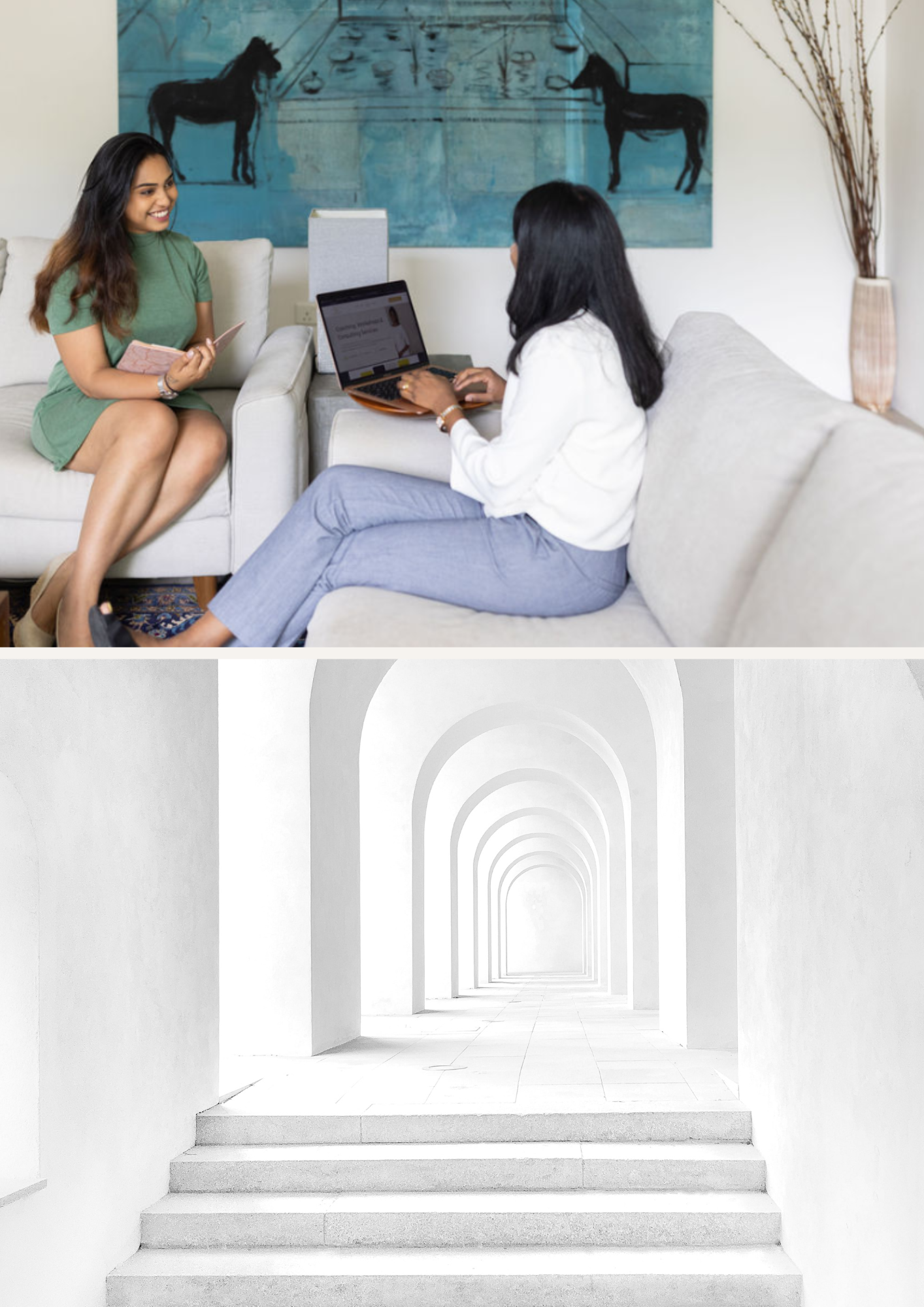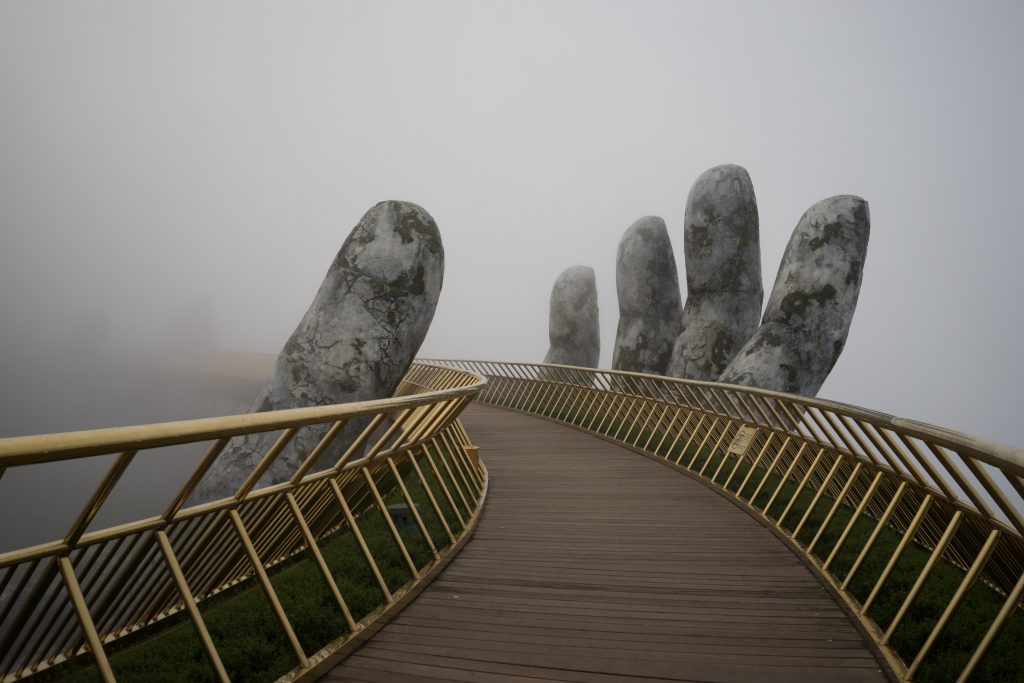 Executive Coaching Can Help You To:
I put my finger on the issue in a gentle, respectful and challenging manner - pushing my clients towards a THRIVE and FLOURISH mindset and addressing their cognitive mind maps on the way.
Clients Have Experienced: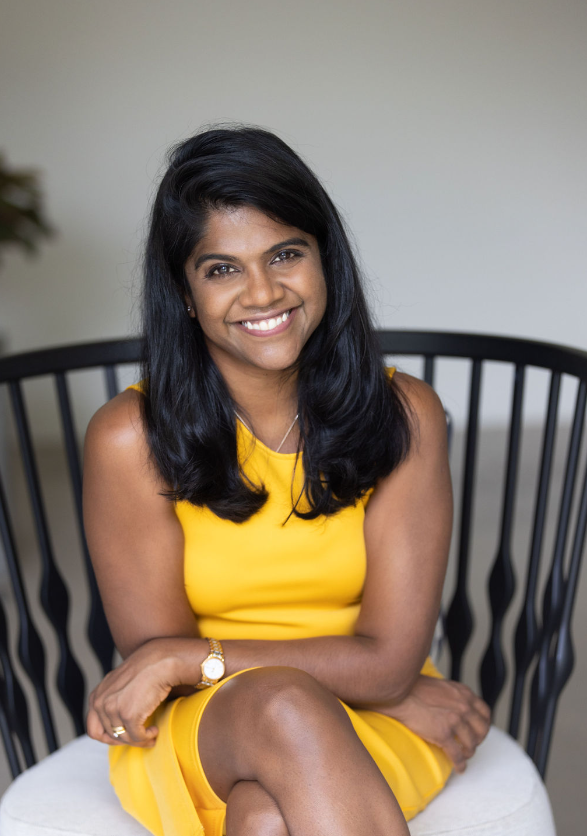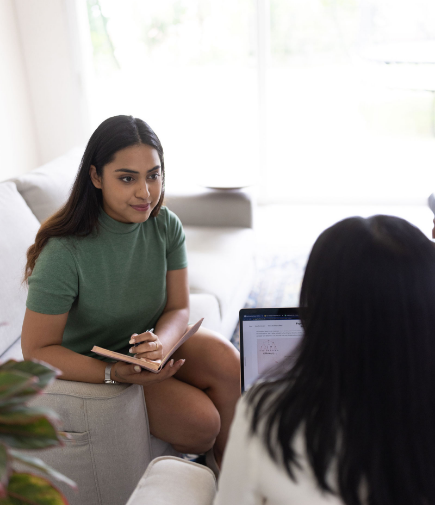 "We cannot teach people anything; we can only help them discover it within themselves."
– Galileo Galilei
1:1 Executive & Career
Coaching Checklist:
If you answer yes to any of the above, schedule a call with us!