We Are Passionate About Creating
Workplaces Where People Thrive
The average salaried employee spends 45 hours per week working.  That translates to roughly 81,900 hours for those who retire at age 60.  We make sure you spend these hours thriving instead of surviving. 
We Are Passionate About Creating
Workplaces Where People Thrive
The average salaried employee spends 45 hours per week working.  That translates to roughly 81,900 hours for those who retire at age 60.  We make sure you spend these hours thriving instead of surviving.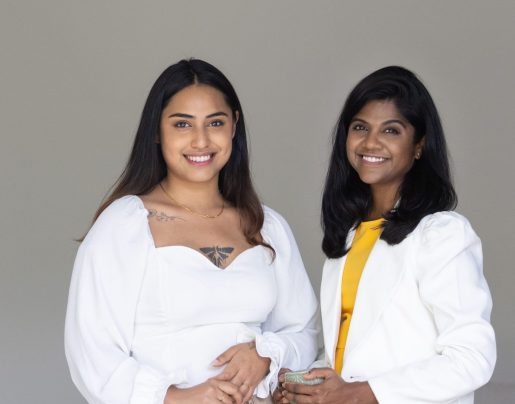 Meaningful and fulfilling professional careers are cultivated in supportive environments. We create these for you and your organisation using psychological strategies to tackle issues inside out.
My work is anchored in scientific and evidence-based psychological approaches to leadership, motivation, productivity, and well-being, thus serving the needs of both the individuals I coach, and the organisations they serve. 
This sits alongside the commercial awareness and a pragmatic understanding of leaders' challenges gained over my years working with global corporations and leaders in Asia and in Europe.
As an experienced business psychologist and leadership performance coach, I help organisations identify and develop leadership capability using psychological concepts and strategies.
I have extensive experience designing and delivering talent management solutions, including designing competency frameworks, assessment and development centres, and leadership development programmes in Asia and Europe. 
I also have significant experience of in-depth leadership profiling assessments with senior candidates at Director/VP/Partner and C-suite levels.
If you think you have reached your full potential, remember even the ocean has not been completely discovered.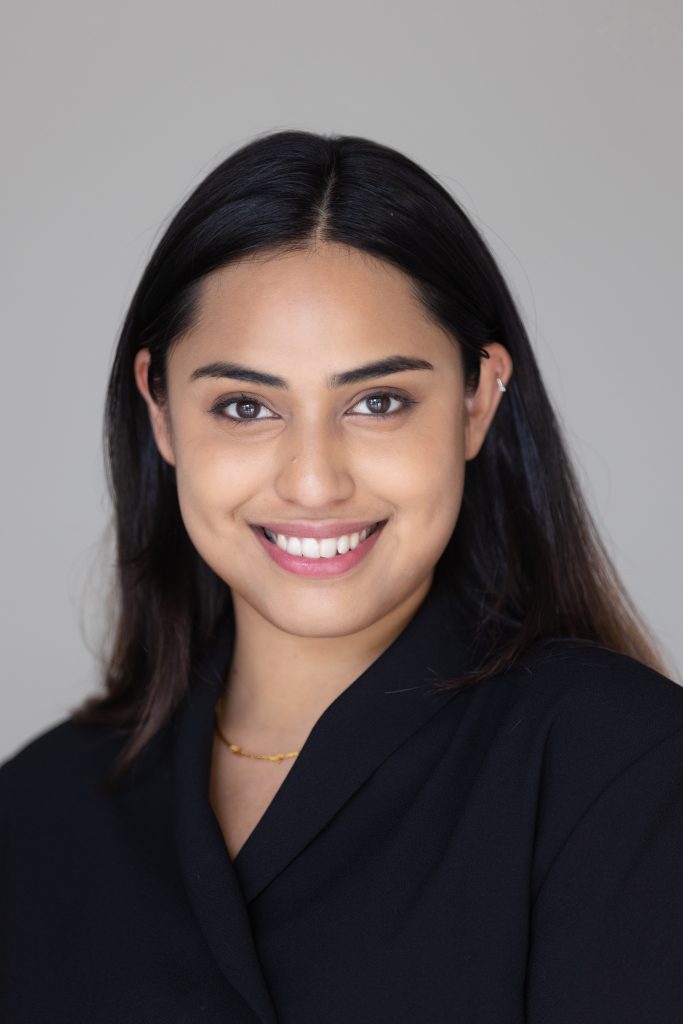 "I adore the work we do here, because we make meaningful changes to peoples' lives by giving them a renewed sense of self-awareness and collective purpose."
Mae grew up between Malaysia and the UK. Since she was young she was always curious as to how simple changes in colour, images, and design can shift the appeal of a brand. She used to admire billboards and commercials since her young teen years, and to think up ways to improve on them.
This interest lead Mae to seek an understanding of why people behave differently towards different visual representations, which sparked an interest in psychology. Now she continues to dive deeper into the realm of psychological theories and methodologies to understand how to make pressing mental health issues and awareness an appealing topic to her fellow millennials.
She is the driver behind our thematic workshops which bring awareness to issues in our communities and help millennials shift their habits in a way that better supports their professional goals.
Mae also takes care of our social media presence and eagerly looks out for like-minded brands and businesses to collaborate with for meaningful projects.
Come Around The World With Us and See What We've Been Up To
Hover over the pins and travel through our past 15 years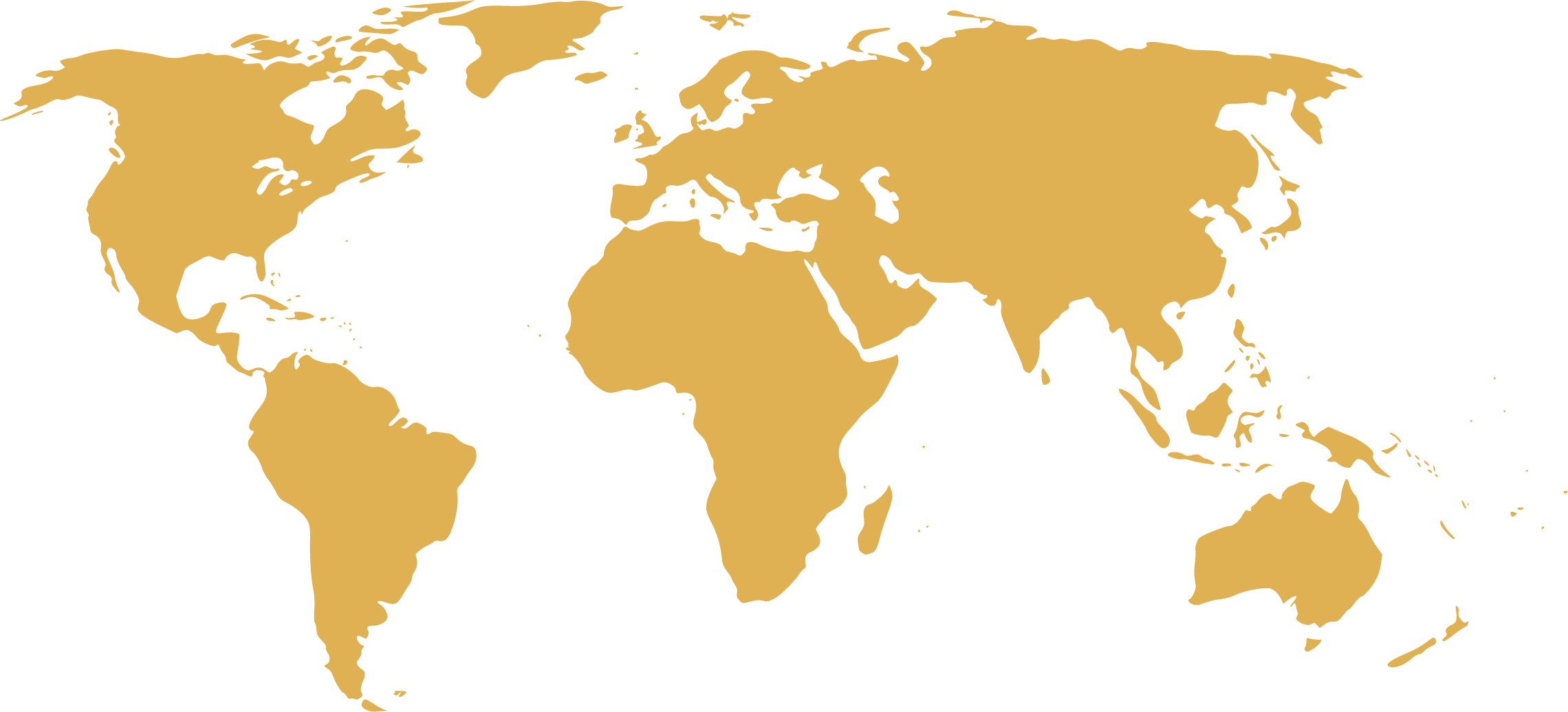 Realised my professional skills were worth a RM35,000 flight
Delivered intense one-day assessment centres for C-suite leaders. Humbled to be one of the few trusted consultants flown in from Asia. San Francisco's non-judgmental, warm people won me over - I even got a free tram ride. 

Assessed senior leaders, made friends with squirrels and bought lots of dresses
Spent the days working with senior leaders in the semiconductor industry. Discovered that squirrels in Austin were friendly, some even posed for a picture. I also met a lovely local designer who makes beautiful dresses that I still order from.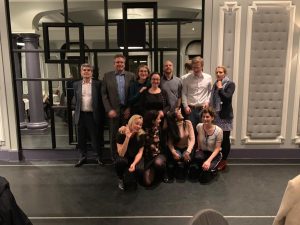 Fell further in love with the aviation world
Realised English could be spoken in so many different native ways!  Truly enjoyed meeting such a diverse group of people when conducting recruitment assessments for an aircraft manufacturing company.

Ate way too many chocolatines across my 5 years of working and living here
Every year between 2015 and 2020, I would spend 7 and 10 months of my time living in and working in Toulouse, assessing senior leaders for an aircraft manufacturing company. During this time I explored the streets hunting for the best pastries which required more time on the yoga mat. I now continue to work for this client virtually, allowing me to continue to work with some of the most amazing minds without expanding my waist line.

Watched Liverpool beat Bayern Munich on my German colleague's iPad in the middle of the French Alps
Designed and delivered a global high potential workshop and assessment centre involving participants from 18 countries where development plans were officially laid. Got a chance to impress my Italian clients with how much I know about football, especially Italian football.

Best Christmas markets (only slightly biased)
Amidst conducting coaching sessions and delivering assessment centres for clients, I enjoy exploring the Christmas markets as well as creating snow angels and building a snowman during winter in Germany! It is also my second home.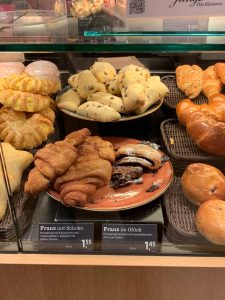 Coached a senior leader through a promotion and a great job offer within a year
Still conducting executive coaching (almost two years) for a client who has achieved so much in our time working together - a promotion and a senior leadership position in a new company.  My favourite German city, Hamburg, has the nicest German accent. They also have Franzbrötchen, a cinnamon and raisin pastry that tastes divine, and that you can only get in this part of Germany.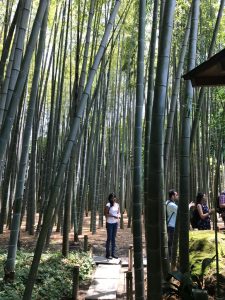 Learnt the importance of respect and loyalty at the workplace
Coached and assessed senior leaders whilst learning so much about the remarkable culture. On a visit to a bamboo plantation, I was taught that bamboo shoots take 3 years before they sprout. In the 4th year, they grow up to 80 feet in six weeks. I found this story incredibly inspiring and use it in my workshops and coaching sessions until today!

The cashmere sweater
Assessed and coached pharmacists, vaccine researchers, aviation engineers, sales managers, and department leaders. I fell for a cashmere jacket on a trip. The mall cashier system had shut down and I was leaving the next day. The two lovely ladies that minded that store purchased me the jacket the next day with their own money and kept it for 3 months until I returned to Beijing for another business trip!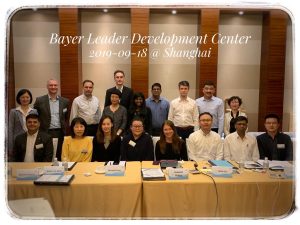 The sky line that changed every 6 weeks
Got to recognize first-hand the efficiency and productivity of Chinese culture. Whilst working with clients such as Bayer, Henkel, my favourite aircraft manufacturer, and Metro Group on their senior talent assessments. In Shanghai and only in Shanghai, I love falling asleep with my curtains open so I can watch the skyline.

My first ever international business trip
Designed a readiness assessment for young graduates entering the workforce. I also conducted job profiling for an Oil and Gas company there. It was fun learning the technical aspects of the upstream and downstream field. Whenever in Hong Kong, I indulge in dim sum while enjoying the skyline.

I learnt to be grateful
Delivered assessor training and workshops for Shell managers. I noticed a client had his car full of canned food. When I discovered why, I joined him to visit and distribute the canned food to underprivileged villages.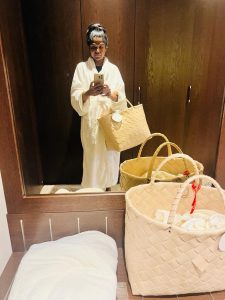 How I became the Bangkok Spa Expert
Worked with geologists, chemical engineers, pipe engineers, I trained them to conduct and deliver assessment centres. To recuperate from the long days, I visited spas frequently for massages.

Where it all started, my entry into the consulting world
The beginning of my consulting career, learnt the fundamentals of talent management consulting practices. Designed and delivered scholarship programmes, assessment and development centres, leadership frameworks and competency modules for local and international clients. Currently, I am coaching the investment and fund managers for the Malaysian National Sovereign fund. Yes, Malaysia has its own Wendy Rhoades.

Home to 23 key industries all within 728.6 km²
Designed and delivered assessment centres for middle managers in the pharmaceutical industry, manufacturing, aviation, oil and gas, whilst staring at a skyline so dense with great talent, prominence and opportunities.

Discovered Kolo Mee
Conducted a series of interview and assessor workshops for Pipe Coating Engineers, Chemical Engineers, and Geologists. Ate copious amounts of Kolo Mee!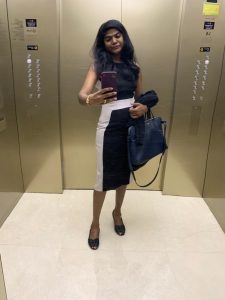 Wardrobe Mal-Function
I conducted competency-based interviews and Personality workshops for oil platform executives, chemical engineers and geologists. My formal dress was deemed improper for a lady due to cultural differences. I learnt the importance of these differences in workplace attire. Despite the wardrobe mal-function incident, I adored being invited to dinner by clients and their hospitality was impeccable.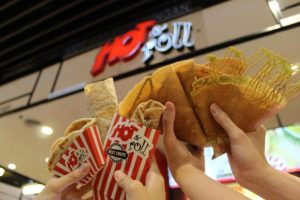 I learnt to make crêpes on my first ever business trip
I was so excited about this, I even got myself a new suitcase. I was a training associate for a fast food chain, my first real job. I trained the new franchise owner's team on SOPs and work ethics. I also learned how to make some delicious crêpes.
We work with like-minded individuals and organisations to offer our clients a comprehensive experience. Our alliances allow us to ensure relevance and to remain competitive.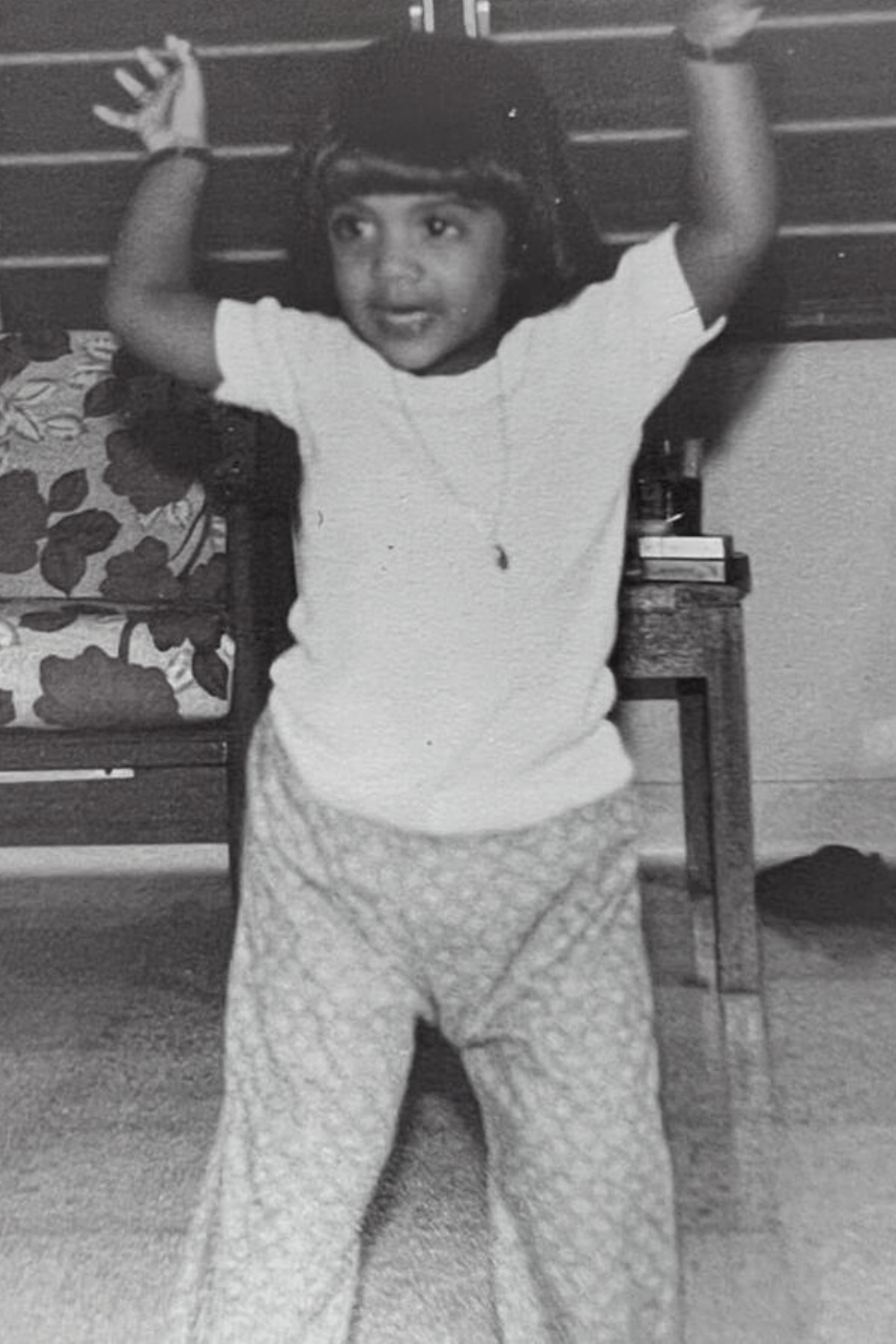 My curiosity about human behaviour began when I was a child. Even at a young age, I recall being puzzled at a young age observing by how my parents reacted completely differently to my behaviour. Something that would cause my mum to go ballistic, my wouldn't even elicit a reaction from my dad wouldn't even bat an eyelid at.
I learnt that while we may observe the sane behaviour, we respond differenttyour responses can differ. This really fascinated me, leading to me to pursue my tertiary education in and so I studied pPsychology. I had a particular interest in how cultures shape behaviours.
As a 4th generation Malaysian of the Indian ethnic minority, I also found was also intrigued by the way that the intricacies of culturoleinfluences shape behaviornormously intriguing.
I am fortunate to grow up in a multi-cultural country, and this has certainly shaped me as a person and informed the work that I do.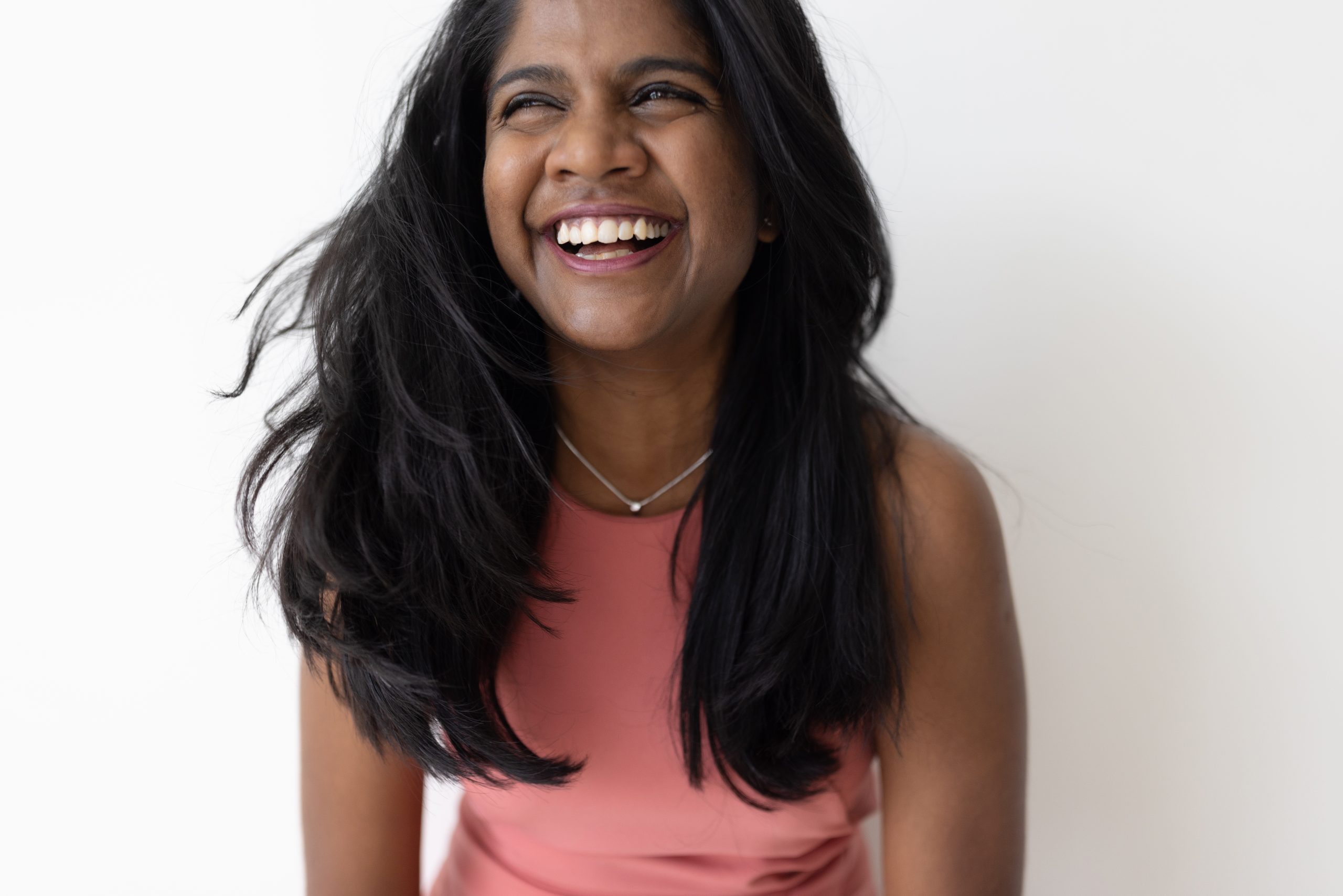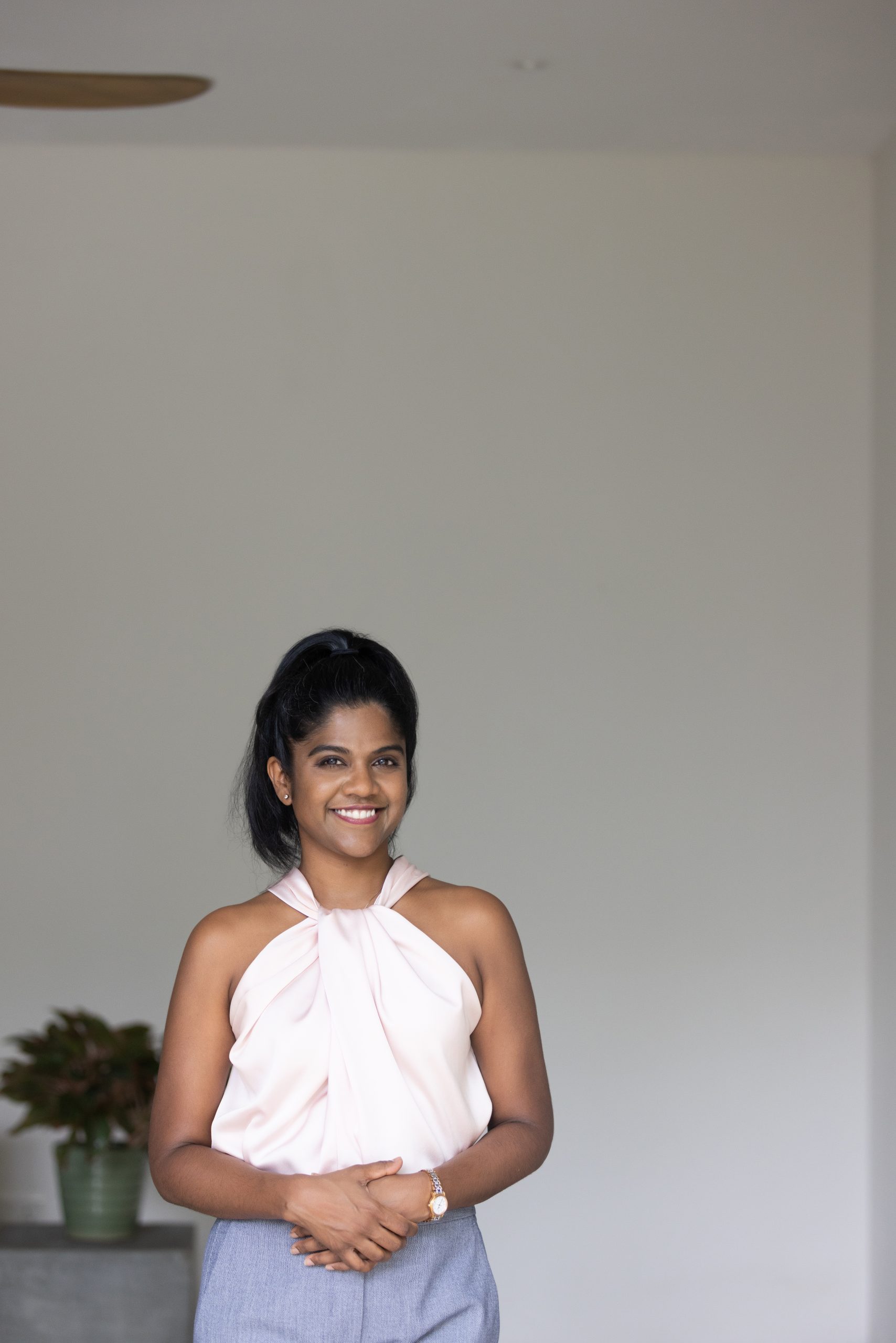 Scars And Pushing Factors
This is also the reason why 1 am extremely passionate about the concept of raising awareness of Cognitive Biases. This is also the reason why I am extremely passionate about the concept of raising awareness of Cognitive Biases.
I do recall battling some of the biases my share of those that were associated with my own ethnicity color, hair color, and – literally – the shape of my nose
my first exposure to organizational psychology
I have spent my entire career in the consulting world. Starting out, I was lucky enough to be joining the company that had created what is widely regarded as the Gold Standard in assessments. In my role there, I am fortunate that one of my earliest experiences were with a company know for having the Gold Standards in assessments. I learned the fundamentals of designing and assessing behaviors at the workplace, as well as alongside managing clients and projects in my role here.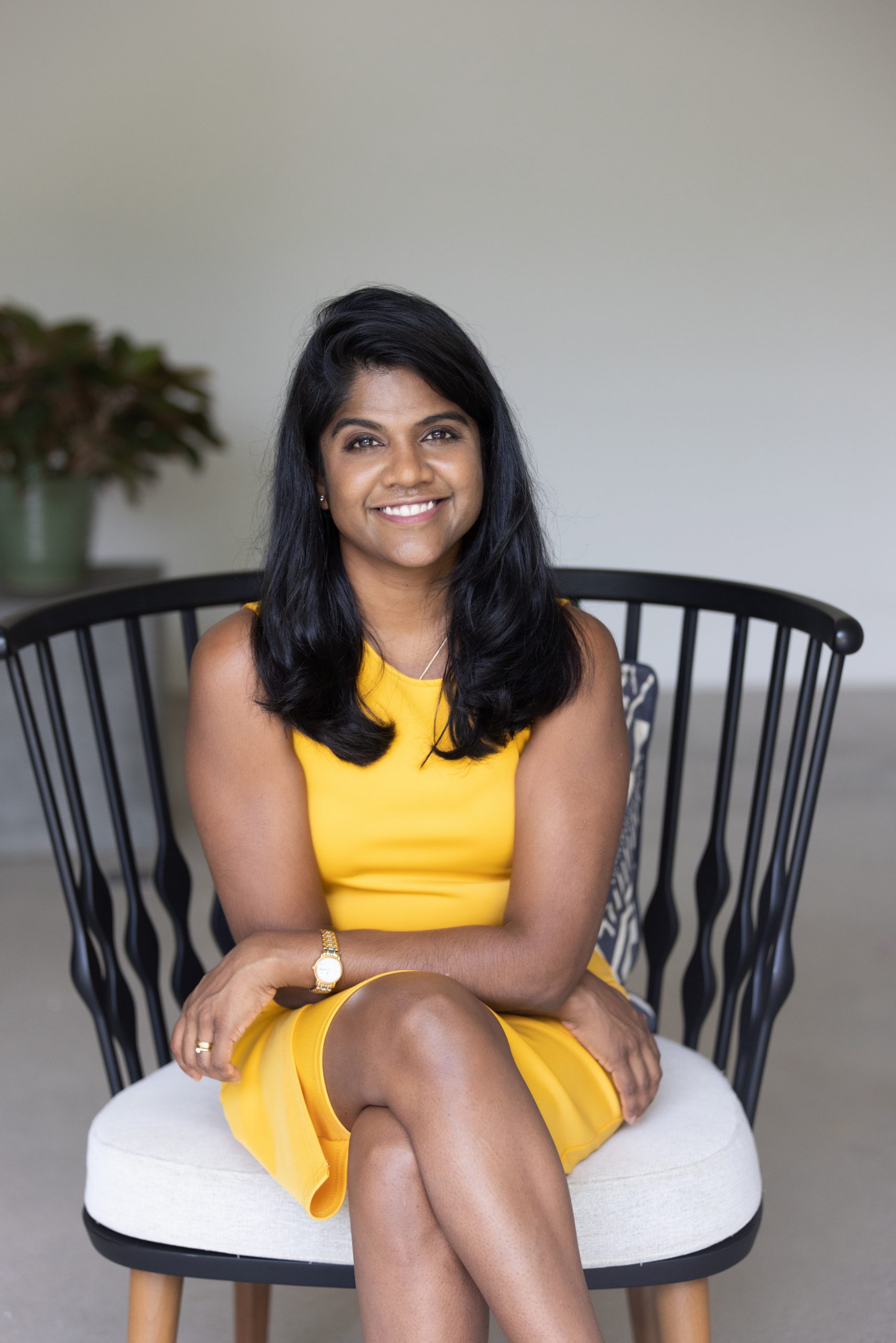 Is where my clients can start to experience my group Masterminds – based around my most successful client blueprints. My dream is now to be able to impact and serve more of the clients that I love.